Khor Virap Monastery, Lake Sevan, Sevanavank Monastery
Khor Virap Monastery, Lake Sevan, Sevanavank Monastery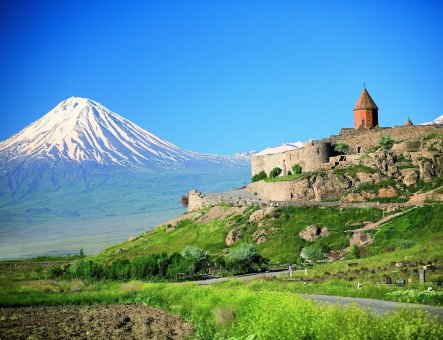 Khor Virap is the most famous pilgrimage site in Armenia, as it is directly connected with the adoption of Christianity. As a state religion, Christianity in Armenia was adopted in 301 due to endeavors of Saint Gregory The Illuminator, who, before converting King Trdat The 3rd to Christianity, was imprisoned in the dungeon, over which a church of Khor Virap monastery was built in the 17th century. From the monastery one can admire the stunning view of the Biblical Mount Ararat.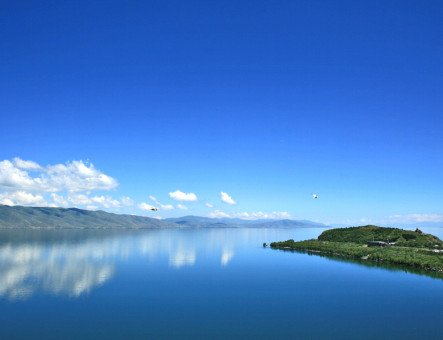 The fascination and the "pearl" of mountainous Armenia is Lake Sevan, which is one of the world's greatest high altitude fresh-water lakes. It is about 1900 m above sea level. The lake is of volcanic origin and is surrounded with mountains of 3000 m and higher. The beautiful landscape and the crystal water serve nice preconditions for excellent rest.The lake is also famous for its peninsula and medieval church complex, built in 874.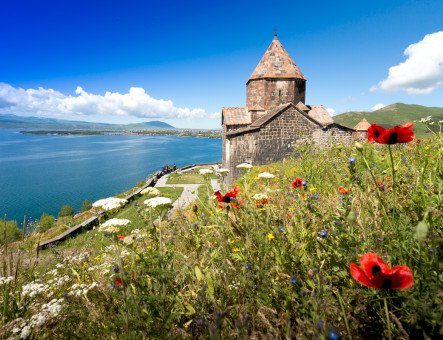 A marvelous scene opens in the north-western part of Lake Sevan, where the peninsula towers over the transparent surface of the lake. Sevanavank monastery was built on the peninsula in 874 by the order of king Ashot Bagratuni's daughter – princess Mariam. The silhouette of the churches against the background of the turquoise lake and blue sky casts unexplainable impression on the visitors.
Inclusions
Professional drivers
Air-conditioned vehicles
Bottled water
Free pick-up & drop-off within Yerevan
Vehicle & passengers insurance
Extra stops on the route upon request
Exclusions
Significant deviations from the route
Lunch stop
Audio guides
WiFi in the vehicles
What to expect
Complete your day with short & fun tour
Embrace the stunning views of Biblical Mount Ararat
Step at the birthplace of Christianity in Armenia
Visit one of the largest freshwater high-altitude lakes in Eurasia
Embrace the unique Christian heritage
*200 steps to climb to Sevanavank
Cancellation & modification