Khor Virap, Noravank, Hin Areni wine factory (tour and tasting)
Khor Virap Monastery, Noravank Monastery, Hin Areni wine factory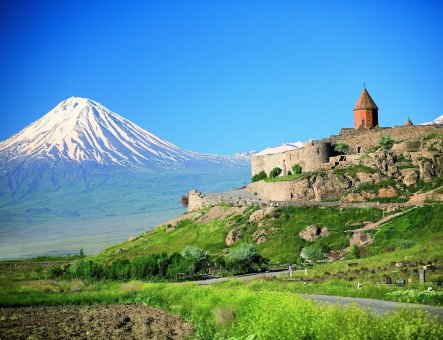 Khor Virap is the most famous pilgrimage site in Armenia, as it is directly connected with the adoption of Christianity. As a state religion, Christianity in Armenia was adopted in 301 due to endeavors of Saint Gregory The Illuminator, who, before converting King Trdat The 3rd to Christianity, was imprisoned in the dungeon, over which a church of Khor Virap monastery was built in the 17th century. From the monastery one can admire the stunning view of the Biblical Mount Ararat.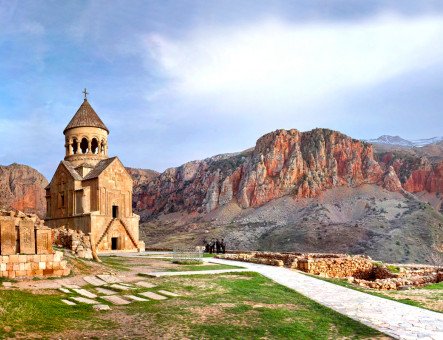 Passing a narrow road, surrounded by rocks of hundred caves, one discovers a scene of harmony of architecture with nature. The monastery, enshrined with fine architectural solutions and luxurious embellishments, is one of the brightest examples of Armenian architecture of the 13th century. Noravank consists of St. Karapet, St. Gregory The Illuminator churches and St. Astvatsatsin (Holy Mother of God) two-storey church, which is notable for its ideal constructive and sculptural work.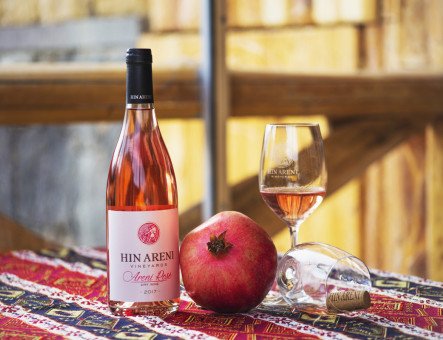 Vayots Dzor and Areni village in particular has been the cradle of Armenian winemaking for millennia. "Hin Areni" wine factory opens up the doors of this region to the world to showcase the historic and indigenous Armenian grape varietals. At the winery the historic traditions of winemaking are well combined with state-of-the-art modern equipment. "Hin Areni" wine factory has the capacity to process over 250 tonnes of grapes.
Inclusions
Professional drivers
Air-conditioned vehicles
Bottled water
Free pick-up & drop-off within Yerevan
Vehicle & passengers insurance
Extra stops on the route upon request
Exclusions
Significant deviations from the route
Alcoholic beverages if lunch option selected
Audio guides
WiFi in the vehicles
What to expect
Enjoy the architecture of 17th century pilgrimage site
Embrace the stunning views of Biblical Mount Ararat
Observe the magnificent 2-storied monastery in Armenia
Discover the divine taste of Armenian wine
Cancellation & modification